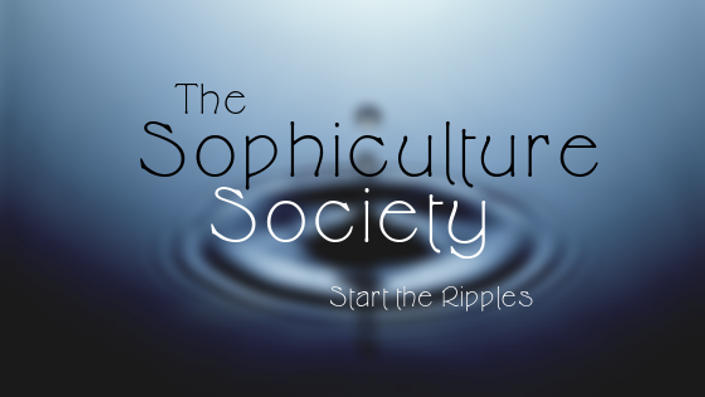 The Sophiculture Society
(Join here and receive complete instructions in the welcome course.)
Join Now
Welcome to your home for cutting-edge, Biblical growth strategies.

Join us for riveting study and dialogue.

This community is the first of its kind to face, head-on, the biggest issues that are paralyzing the body of Christ. By tackling widespread issues like denominationalism, and personal ones like phariseeism, we're pushing the envelope. Come see what nobody's talking about, but everyone should be.
Sophiculture. Never too sophisticated to struggle.
Choose one of these three membership price tiers for your family:
Tier 1: $20/month
Use our Faithlife group to help you figure out which pieces of your Christian culture need to be built first. Check in there daily with your battle plan. Ask questions in our weekly group coaching sessions on Zoom. Get early access to our courses so you can test them out in close contact with our instructors. Use our TFI listings to build your personal network with others who are committed to Christian integrity.
Tier 2: $50/month
Get all of the above, plus personal email support for your really tough questions. Your weekly group coaching sessions will be with a small group, at a time that works for everyone. You'll get a steep discount on each course that comes out. Plus, you'll be able to create business and ministry listings on your TFI profile for professional Christian networking.
Tier 3: $100/month
Get all of the above, plus one-on-one support for you and your spouse. Our team will review your battle plans weekly, providing personal tips and accountability. Send us the links to your website's posts or pages (up to 10/month) and we'll let you know if we see any TFI red flags. (This will help to alert you of any basic integrity issues before your content goes public and you start getting feedback. We'll also monitor your TFI profile and alert you of any negative feedback there so that you can take care of it right away.) We'll provide live videochat training during your Monthly Mastery session for up to 4 people. All of this, and you'll also get all of our non-signature courses for free.
You may move up or down between tiers monthly as you desire. Cancel anytime.
Courses Included with Purchase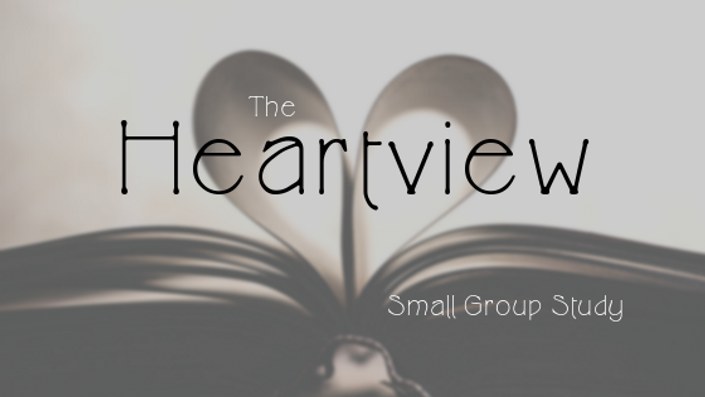 The Heartview (5 weeks)
Coach your family or friends in a daily discipleship group (including the 20-Day Battle Plan Challenge)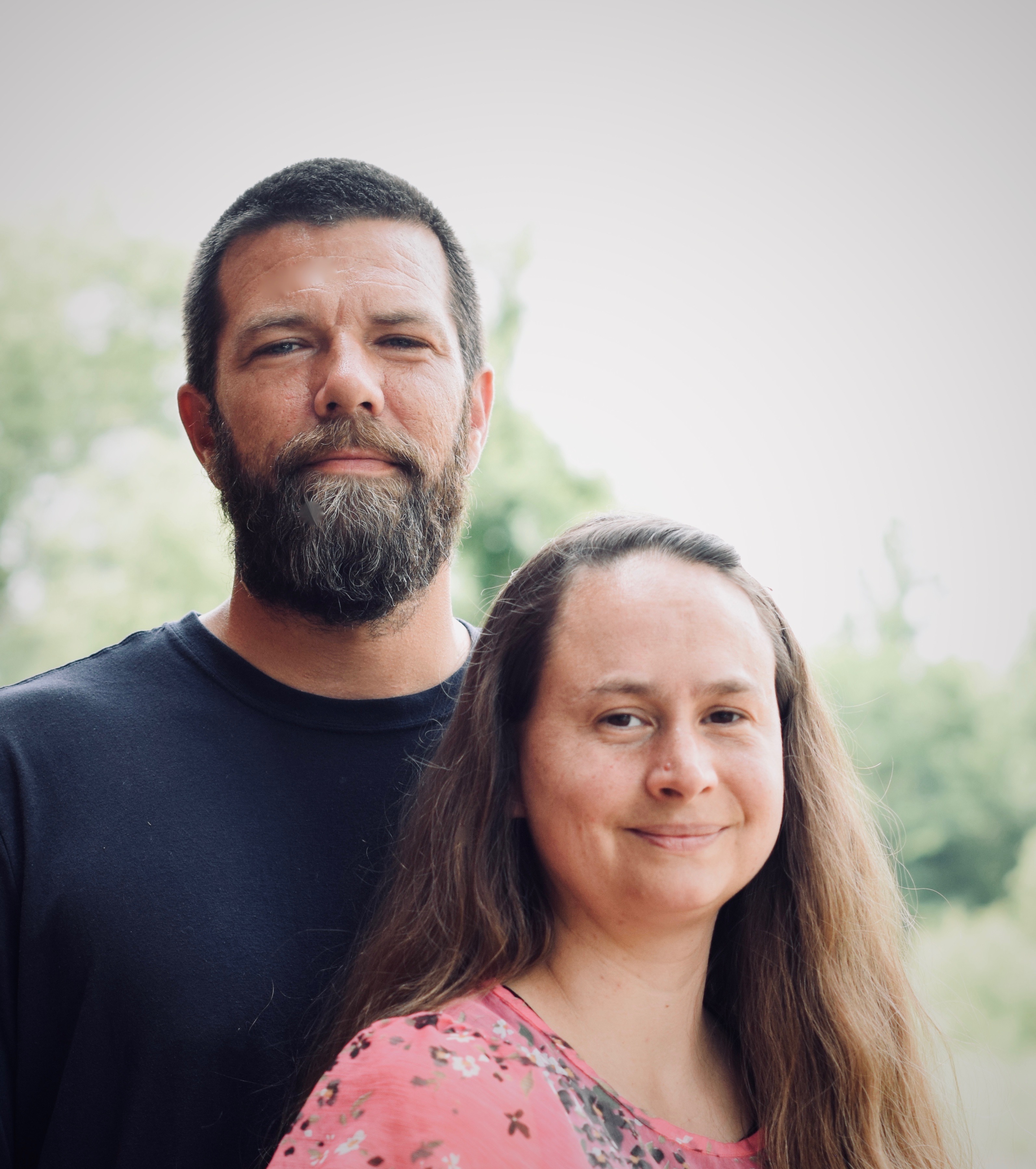 $80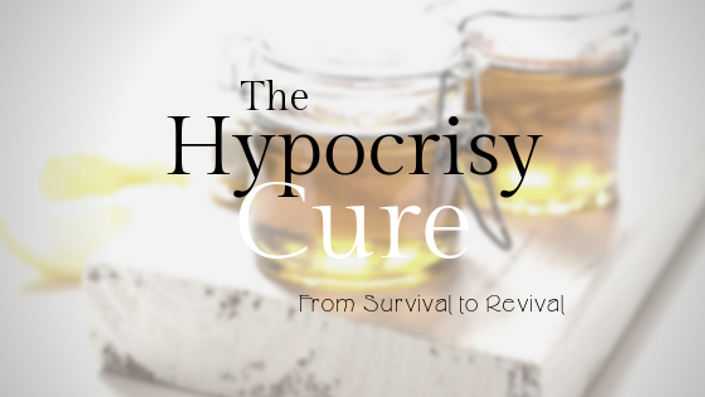 The Hypocrisy Cure (Mini-Course) NOTE: UNDER CONSTRUCTION
How to let Jesus bring you out of survival mode and into revival mode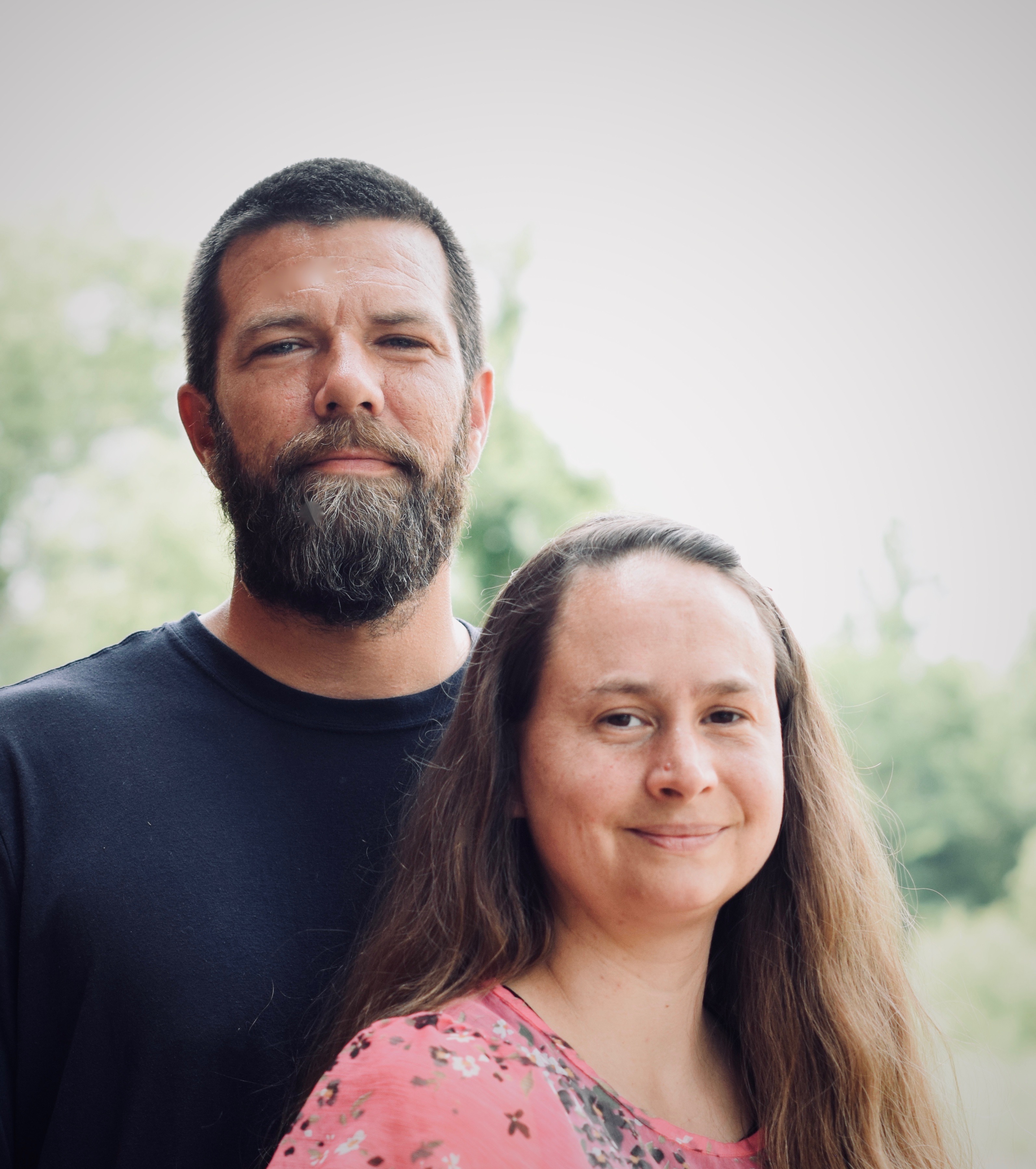 $20
Original Price: $100
Frequently Asked Questions
How long is the membership term?
You pay once a month for as long as you wish to continue. This provides an ongoing way to support the work of Sophiculture Ministries while receiving additional benefits for contributing.
What if I am unhappy with the membership?
We would never want you to be unhappy! If you are unsatisfied with your purchase, contact us and we will refund any payments made in the last 30 days.
When and where are the weekly meetings held?
Our videochat meetings (beginning at the time of our launch in 2020) will be on Zoom every Sunday at 3 pm Central time (CDT). This is 4 pm Eastern time (EDT), 2 pm mountain time (MDT), and 1 pm pacific time (PDT). You will receive a Zoom link every Saturday and a reminder every Sunday, both by email. Replays will be available. If Sunday afternoon is not a good time for you, small group-coaching is available at the upper contribution tiers. These groups meet by videochat on other days of the week.
How does the private society work?
The private society is on a Christian social media network called Faithlife. It is similar to a Facebook group. Once you become a member, you will follow our instructions to set up a free Faithlife account and join the group. We have a men's group and a ladies' group. In your group, there will be an organized set of discussion threads where you can share your thoughts, questions, comments and discoveries, as well as start new threads. Our live video chats are hosted separately on Zoom. You do not need an account to join these, just the link that we will send you. Pre-Launch course access and discounts will be offered to our members through email. Members with priority email access will be given a specific address where they can send their correspondence.
Do I need a Facebook account to join?
No, we do not use Facebook. Instead, we use a Christian platform associated with Logos Bible software called Faithlife. You will need a free Faithlife account to join our private social media groups. Those who do not want to join the Faithlife discussions will still have full access to our Sunday afternoon videochats on Zoom.
How much does membership cost? Is it tax-deductible?
Membership comes with a $20, $50 or $100 monthly contribution to Sophiculture Ministries. This contribution is not currently tax-deductible. You may cancel anytime by visiting your Teachable account page.
What are TFI listings?
TFI stands for "Trinitarian Foundational Intent." When you declare TFI, this means that the main intention of everything you do is to build up people's relationships with Jesus Christ. (The word "Trinitarian" is not a denominational label. It simply shows a belief in the Trinity, which is what distinguishes Christianity from cults.) These listings help you to network with others who share this commitment to building people's healthy relationships with Jesus as the number one criterion by which they make all of their decisions. Because this single factor is the key to authentic life and ministry, we are here to help you connect with others who take this seriously. If you want to find a partner for prayer and accountability, you can read the TFI profiles of available prayer partners before reaching out to them. We will help you to create an inviting TFI profile so that others will understand your ministry focus, whether it be your own children, volunteer work in your church, and/or organizational leadership in business or ministry. In the upper two price tiers, you will see profiles of the businesses and ministries that have declared TFI. That means that they want their service to build Christian integrity. Knowing that you are allowed to hold them publicly accountable for this gives you a platform for developing trust and teamwork with them. You will also be able to create a TFI profile for your own business or ministry so that others can find you when they're searching for reliable Christian services. Being listed with us will help you to connect with other Christians with whom you can build trust. As you reach out and expand your private network, others will soon be praying for you, interested in what you're doing, and ready to have your back. We offer multiple levels of privacy from which to choose. You will always have full control over how and with whom you share your personal information.
Please Note: If you would like to give an amount not listed on these price tiers, simply request more giving options at [email protected]. We'll get back to you within normal business hours with more info about how to give to this ministry.