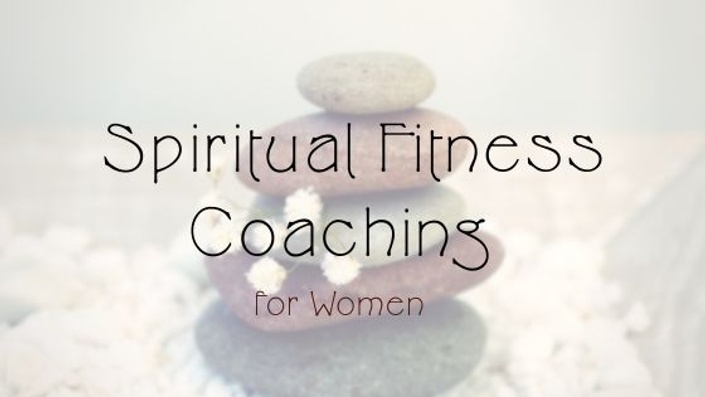 Spiritual Fitness Coaching (4-Week Package)
Mentoring Women to Have a Thriving Relationship With God
This 4-week package includes four weekly, hour-long sessions. Our Coaching Welcome Course will explain what to expect and assist you in scheduling your videochat coaching sessions.
Each of our coaching sessions will be used to pinpoint areas of spiritual growth and transformation. After our first session, you'll receive a summary email from me with a recommended path for transformation. The following three sessions will be used to explore and overcome roadblocks in these specific areas of growth.
The goal of our work together will be to create a plan for your spiritual growth that you will feel confident implementing. You're invited to continue our regular weekly coaching process for as long as you'd like.
Sessions are sold in 4-week packages. Sessions should be scheduled 1-2 weeks apart from each other. Once you have had four sessions, you will receive instructions for purchasing four more, in case you would like to continue.
To maximize the effectiveness of our time together, I invite you to send me one weekly email summary of your progress between our sessions. Please include any questions that you have in this email. That way, I can be prepared to answer your questions when we get together. All sessions will take place over videochat on Zoom. Please read the Zoom instructions in the welcome course and show up 5 minutes early to your first session in order for us to get properly connected through videochat.
My Commitment to You
Rest assured that as your coach, I'm 100% committed to evangelical Christian theology. I stand firmly against New Age doctrine and techniques. That said, I am also 100% committed to the creative expression of the Holy Spirit as he writes your story. If I lack the tools to scripturally discern what God is speaking to us during our sessions, I will search the scriptures in prayer for a solution. If needed, I may consult with other people whom I trust regarding a specific issue that may come up.
By purchasing this coaching package, you agree to allow me to share information about our sessions anonymously with my mentors for the sole purpose of maintaining Biblical accuracy. You also agree to screen all recommendations that I provide through your own conversation with God and Biblical understanding before implementing them.
Please let me know if you ever feel a lack of clarity or a red flag go up, and we'll pray together before proceeding. It's my heart's desire to help other women feel the thrill of breakthrough. I'm humbled and excited that you're considering making this investment in Spiritual Fitness Coaching!
If you have any questions or hesitations about Spiritual Fitness Coaching, don't hesitate to send me an email at [email protected] and I'll get back to you during normal business hours. If you're ready to dive in, grab the coaching package now and get instant access to all that you need to get started.
I'm excited to begin Spiritual Fitness Coaching with you!
Your coach, Sara
Your Coach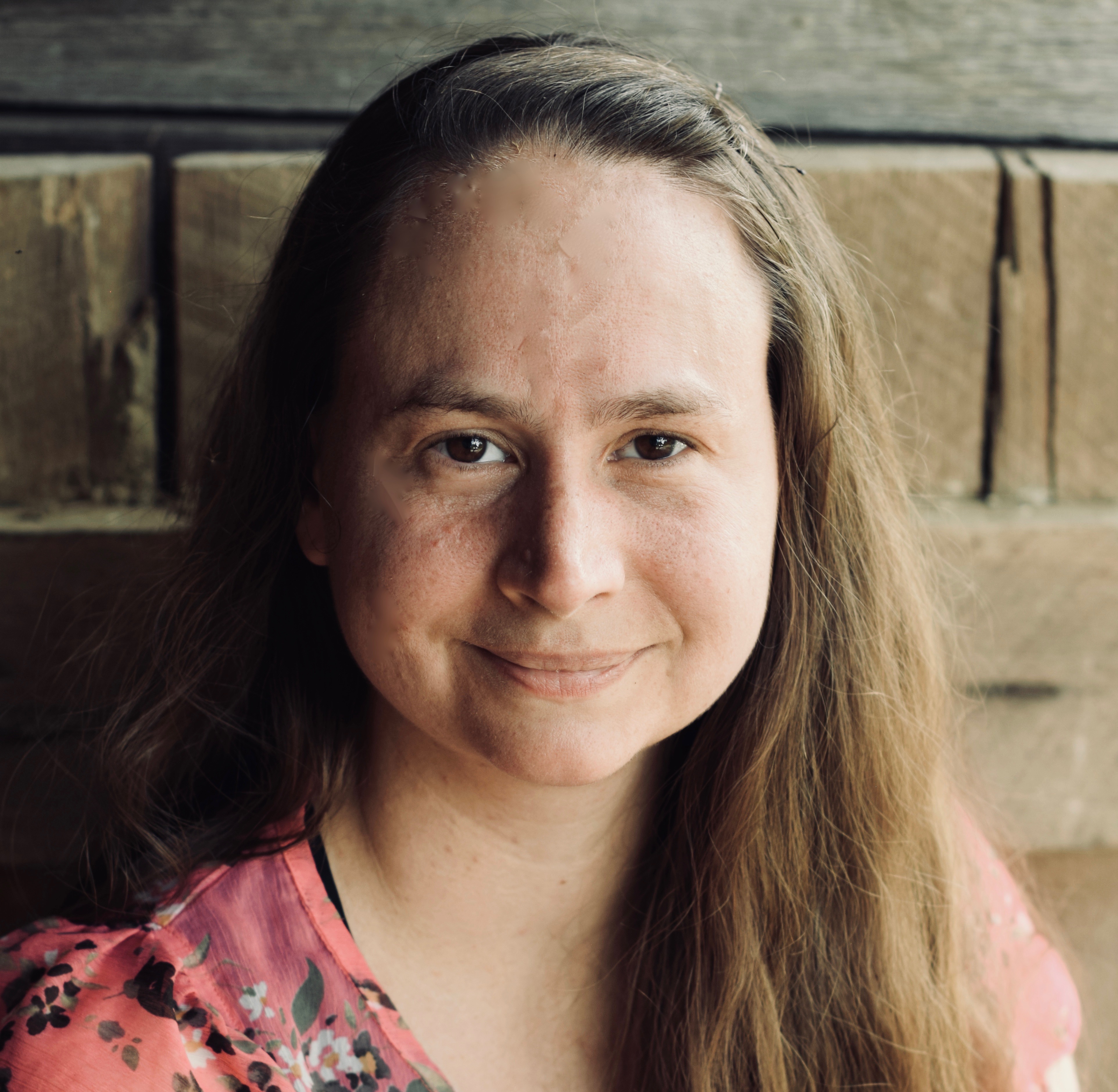 Spiritual Fitness Coach and Blogger at Sophiculture.com. Her writings simplify complex issues into step-by-step strategies. Her courses are vital for anyone aspiring to impact our culture.
Course Contents
First Section
Available in days
days after you enroll
Bonus: Workbooks & Strategies
Available in days
days after you enroll